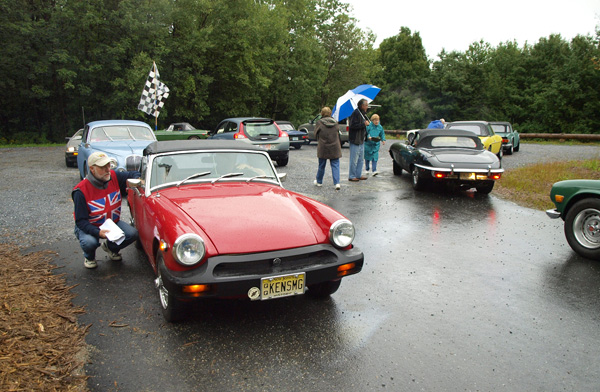 A monthly tabloid newspaper featuring the news of numerous British car clubs throughout the U.S. and Canada, British Marque Car Club News also has interesting and informative articles from some of the most entertaining writers you`ll come across in an automotive publication.

We have more than 100 Participating Clubs, some of which supplement their own newsletters with the Marque, and many that use the Marque exclusively as their newsletter.

We appear monthly, 11 times a year, and offer both regular and Participating Club member subscriptions. Our classifieds usually stretch to two pages and we have tech tips by the dozen, plus invitations to all sorts of rallyes, autocrosses, car shows, and much more!

Please visit the rest of our website by clicking on the pages to the left. If you would like further information, our contact information is listed on the Contact page.

Cheers!